Fabric Cleaner -
RRP £19.95
Fabric cleaner for all-weather fabrics, cushions and parasols. Removes dirt and and stains.
Moisten the fabric thoroughly with water, spray fabric cleaner onto wet stained area, leave on for 3 - 10 minutes, depending on the severity of the stain. Remove with sponge.
Use in combination with the Hartman Fabric protector for best results.
NO time to WASTE - This bottle is made of 100% Recycled HDPE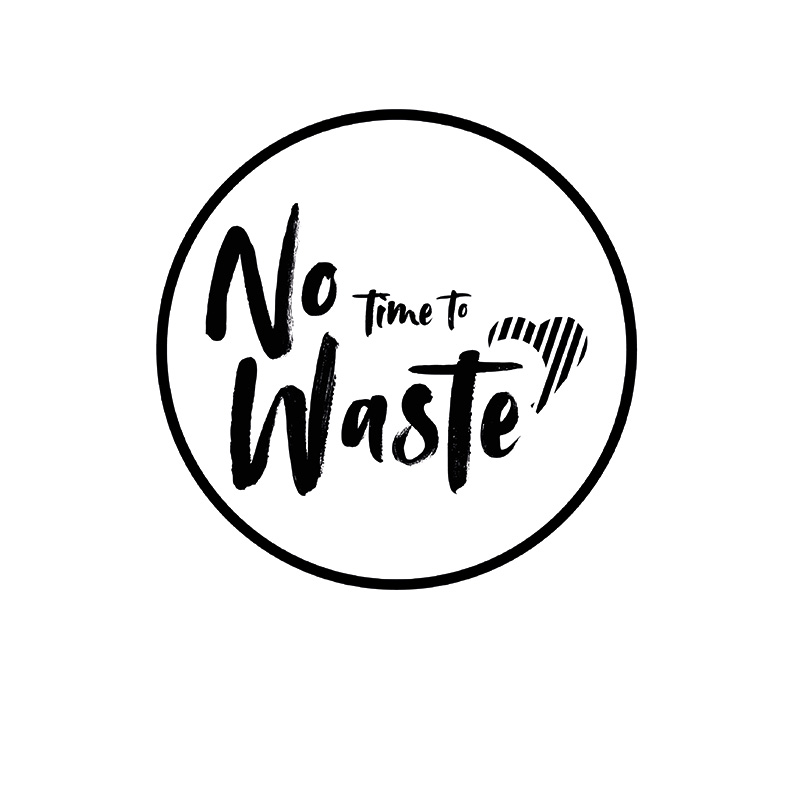 We think you might like these ...